On April 19, 2019, Ms. Angel Yingjun Wang, founder of Legal Guru Club (LGC)  invited 18 legal Leaders of well-known state-owned, foreign-invested and private companies to visit Haier Headquarters in Qingdao. This is the 12th "Visit Company" of LGC. In the past three years, LGC had successfully visited many famous companies  such as Baidu, Alibaba, JD, Ge, Microsoft, Tencent, Geely, Lenovo, Mengniu, country garden, Midea, Haier etc.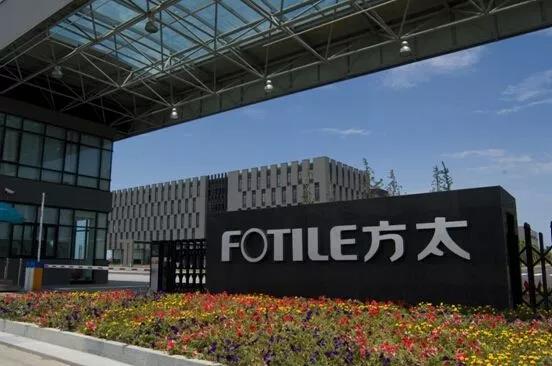 Mr. Wu Houliang, head of the legal department of Fangtai group, welcomed the LGC delegation. A warm and professional commentator led the guests to visit.

The guests first visited the "Fangtai  exhibition hall". After more than 20 years of development, Fangtai had become the first 10 billion companies in Chinese kitchen electricity industry and the leader of the field.

After the visit, the guests came to the conference room and began the part of the seminar with the theme of "beneficial practice of Confucian culture in legal management". Mr. He Donghui, Co CEO of Fangtai group, made an opening speech to welcome the LGC delegation. He also explained the important position of the legal department in Fangtai Group.

Next, Mr. Wu Houliang shared the influence of Fangtai culture on the Legal department.Subsequently, the guests also shared their corporate culture and the impact on the legal department of the company.

There was a lot of information during the 3.5 hours-seminar, the guests hoped that LGC could organize more event like this in the future.