On August 02, 2019, Ms. Angel Yingjun Wang, founder of Legal Guru Club (LGC)  invited a group of legal Leaders of well-known state-owned, foreign-invested and private companies and partners of well-known law firms to visit Haier Headquarters in Qingdao. This is the 13th "Visit Company" of LGC. In the past three years, LGC had successfully visited many famous companies  such as Baidu, Alibaba, JD, Ge, Microsoft, Tencent, Geely, Lenovo, Mengniu, country garden, Midea, Fangtai, etc.
In the morning, the guests entered Haier headquarters on time.The "Haier world home appliance Museum" shows the development history of electrical appliances.
There are professional s on site to explain how the science and Technology Kitchen serves the modern society and makes the food more attractive. The guests fully felt that science and technology had brought infinite brilliance to life.
Mr. Chen Haitao, R & D director of Haier biomedicine, showed the sharing platform spirit of Haier to the guests. Through the communication, it was found that cross-border exchanges could bring different inspiration and perspectives to the Legal person.
Next, Ms. Zhang Cuimei, commercial legal adviser of Haier Group, shared the theme of the application of Chinese legal technology in companies. Cuimei had worked for Haier for 19 years and had been in charge of the shared legal platform of Haier Group since 2012.
In the evening, Ms. Yang Ying, the general counsel of Haier Group, and Ms. Zeng xianbo, the legal director of Haier Group joined the dinner. They welcomed the arrival of the LGC delegation.
At the end of the day, the guests expressed that they still had more to say and share. They expressed their hope that LGC could organize more event like this in the future. Ms. Angel Yingjun Wang said that there will be one or two"Visit Company"event this year. LGC will organize more and more different kinds of events in order to provide a platform for legal person to share and exchange knowledge.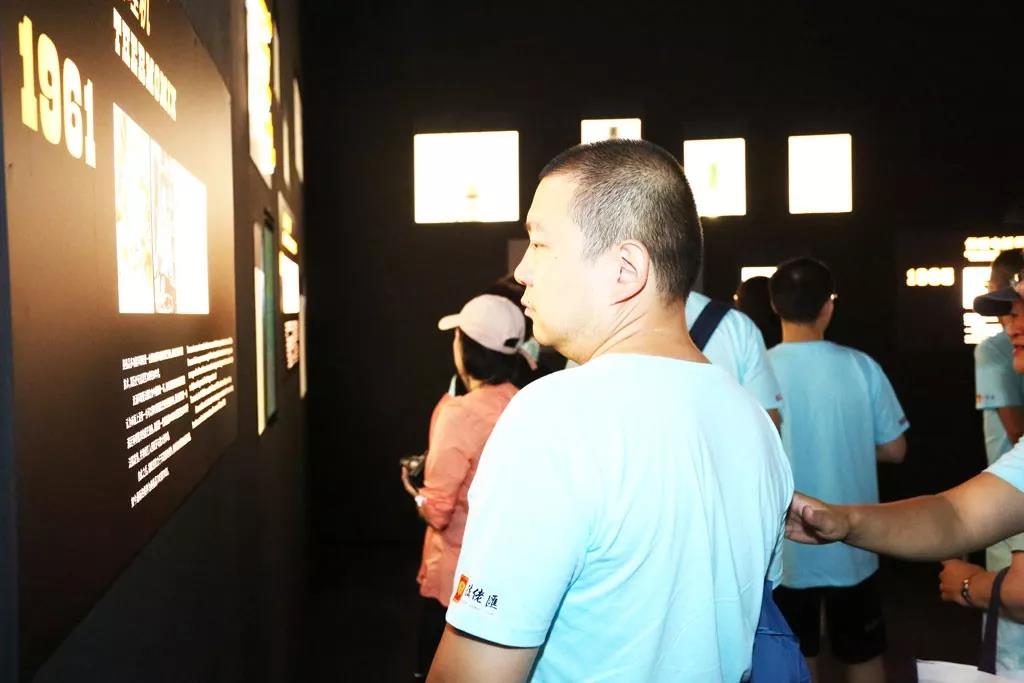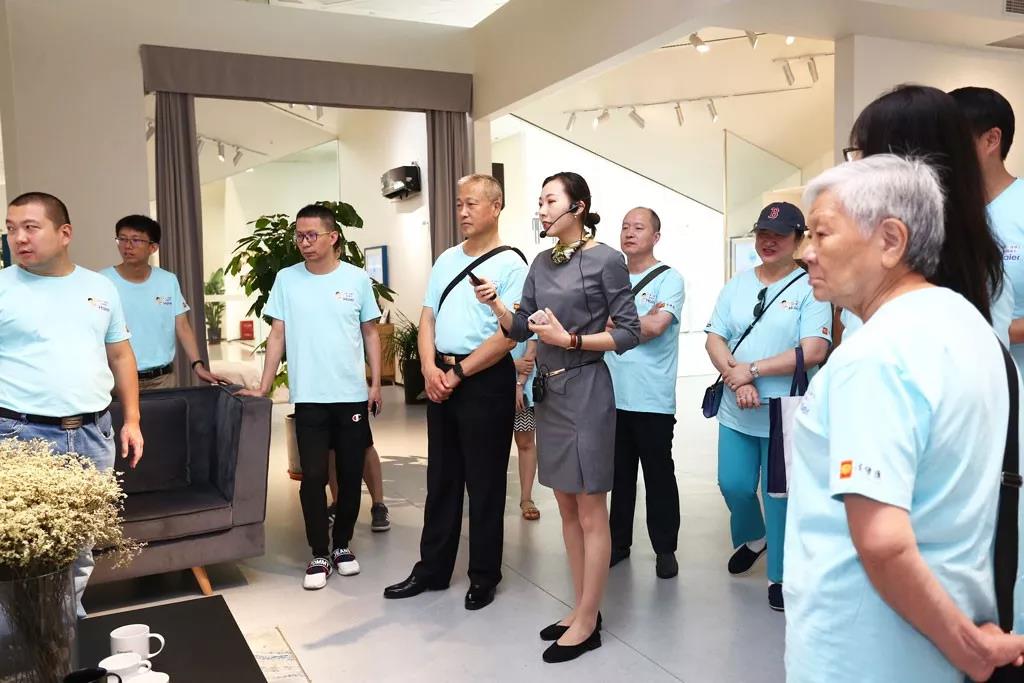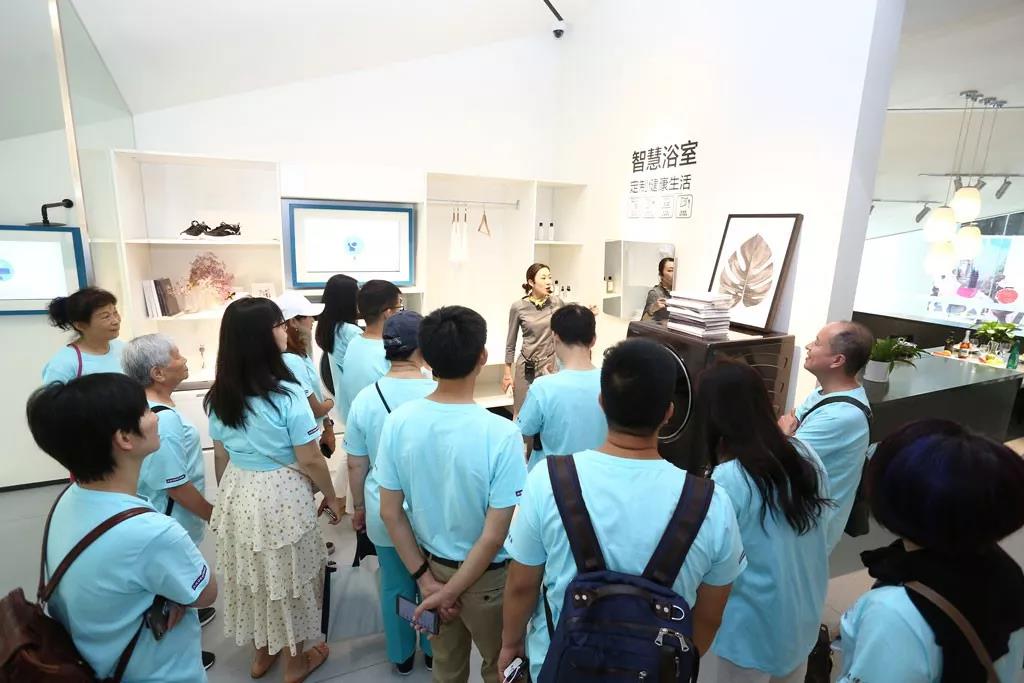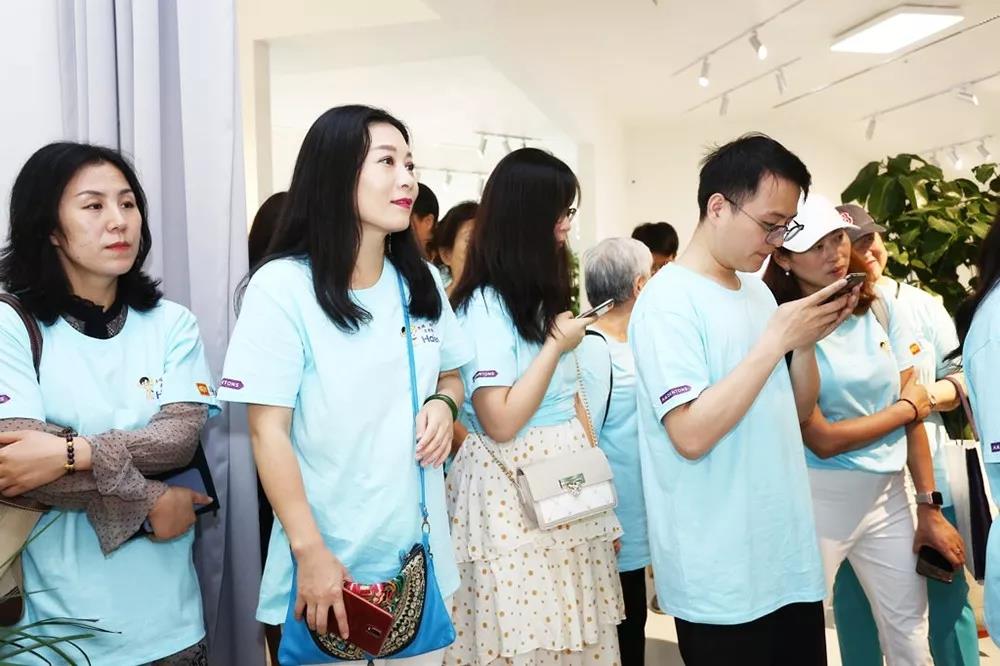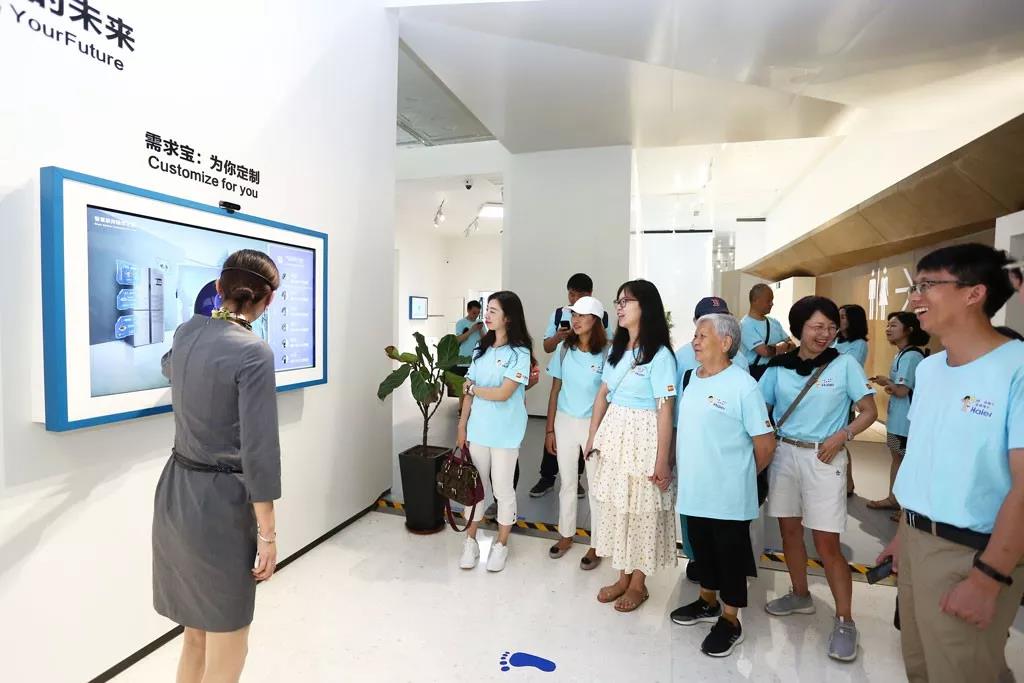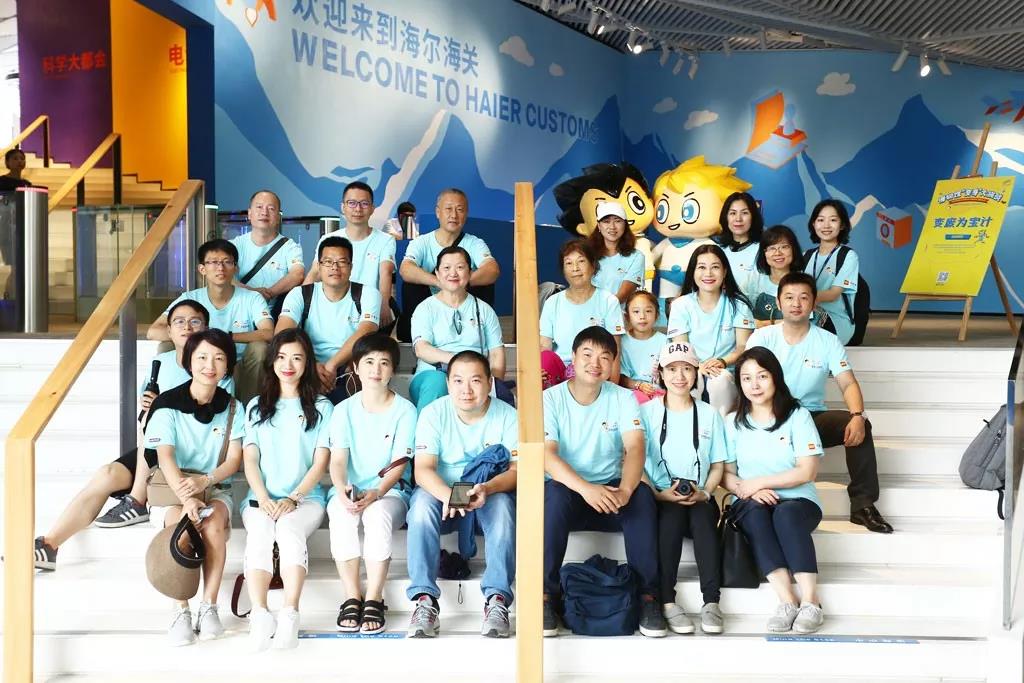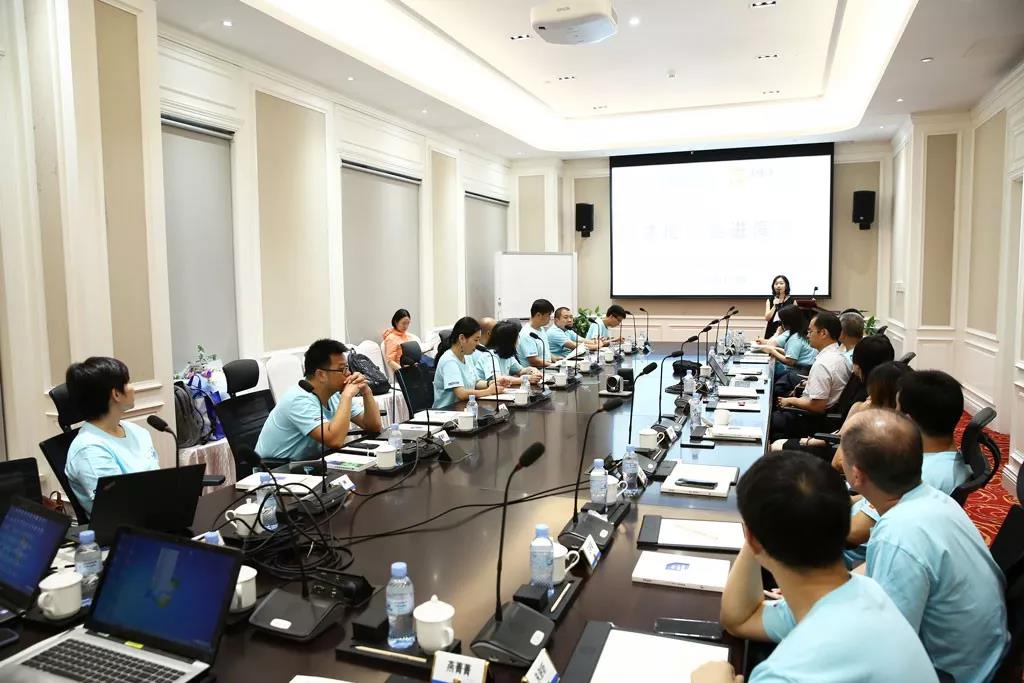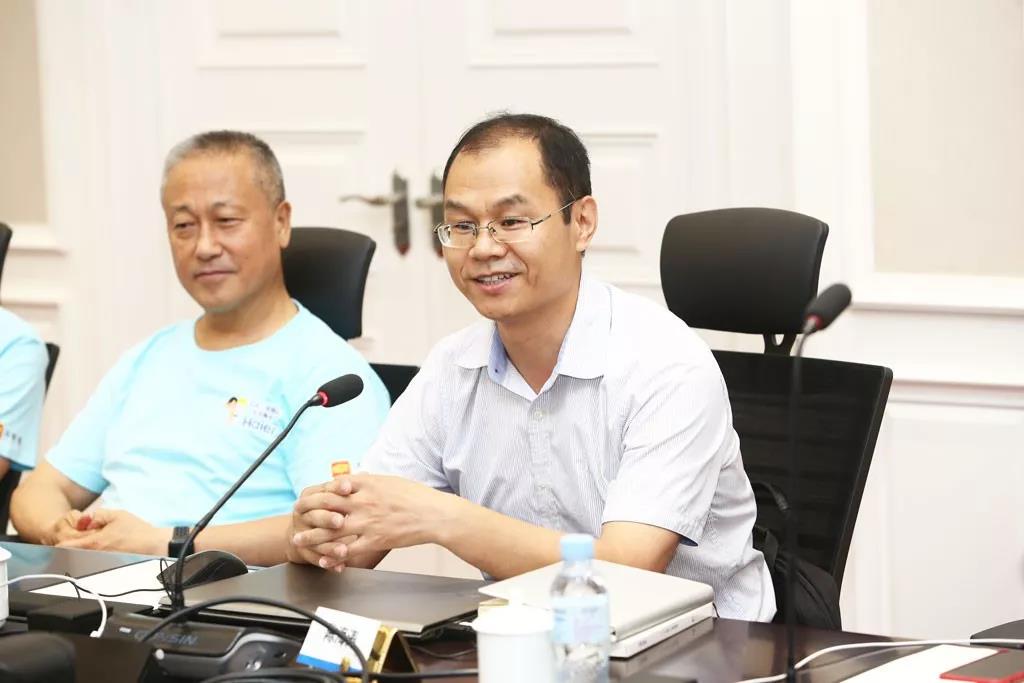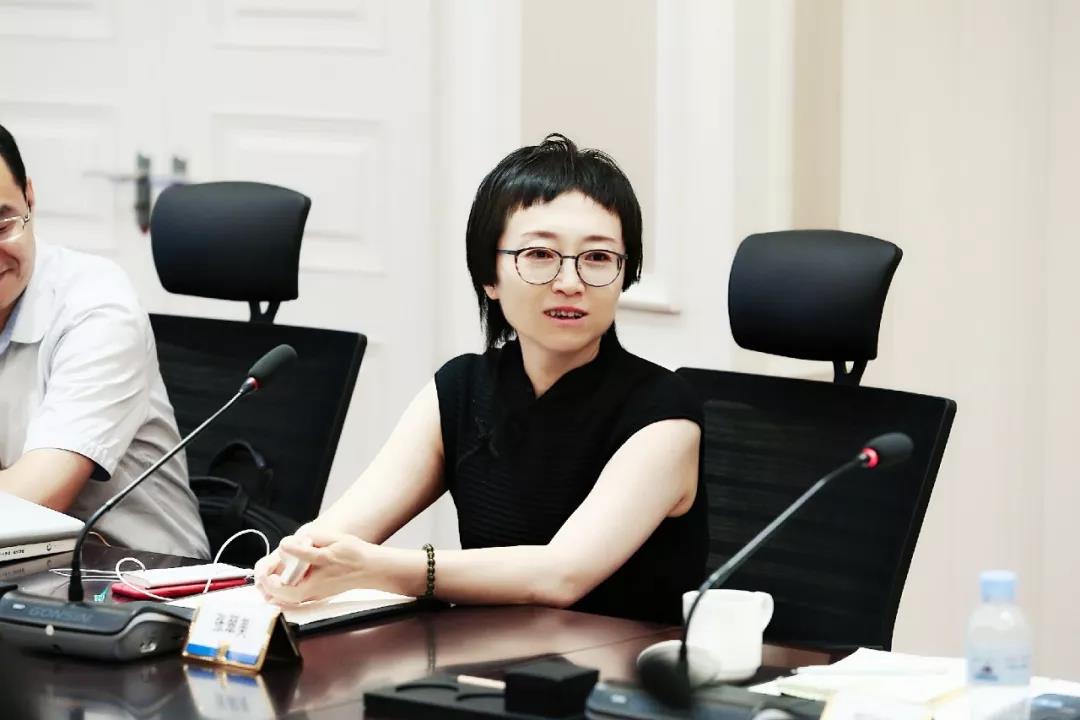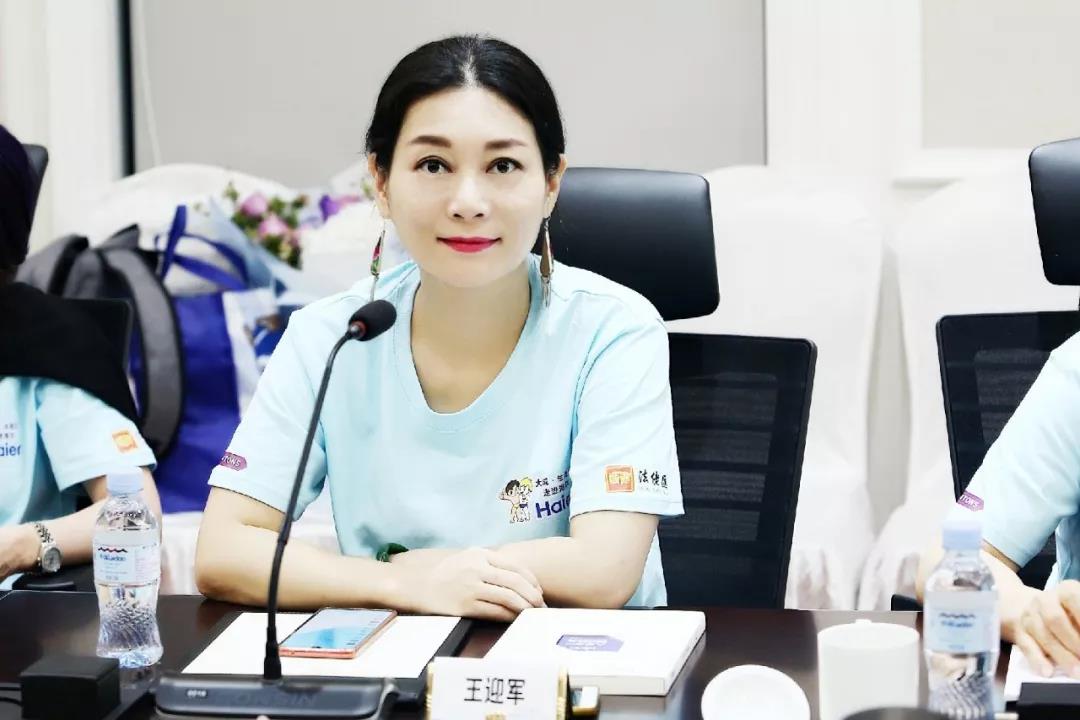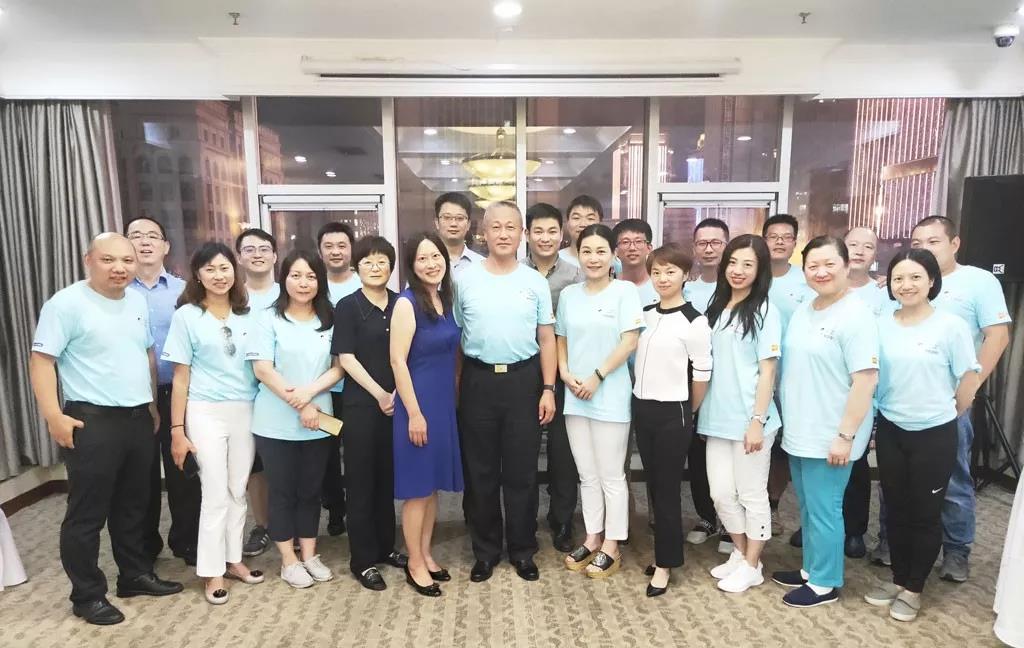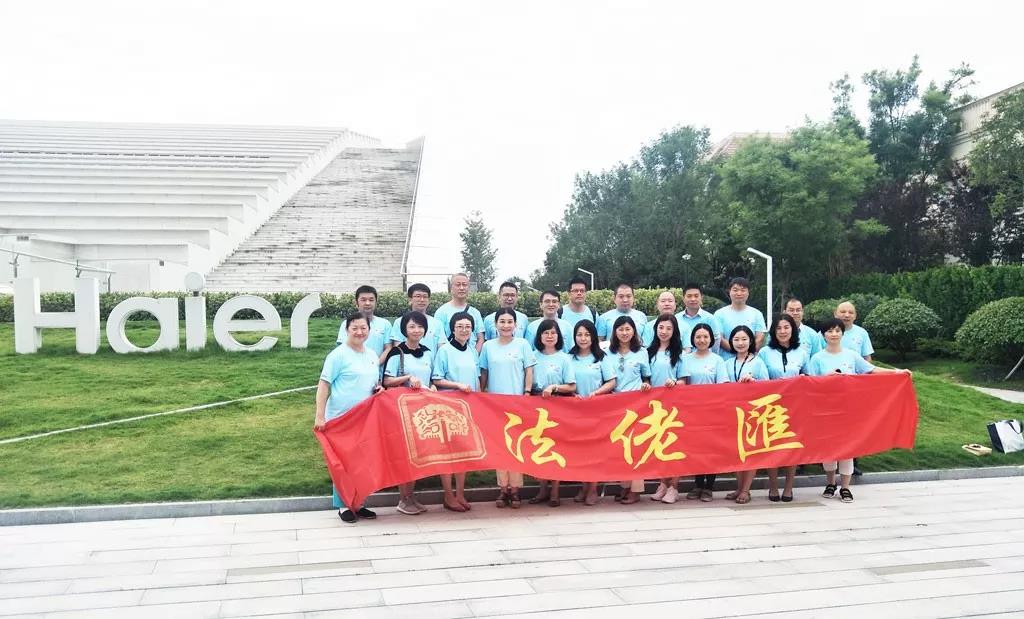 END