On November 29, 2020, Ms. Angel Yingjun Wang, founder of Legal Guru Club (LGC)  invited a group of legal Leaders of well-known state-owned, foreign-invested and private companies and partners of well-known law firms to visit TCL Headquarters.
The purpose of this trip was:
Understand how could TCL break through in the international intellectual property competition from the perspective of legal person.
Founded in 1981, TCL had gradually expanded from the production of audio tapes to telephone, television, mobile phone, refrigerator, washing machine, air conditioner, small household appliances, LCD panel and other fields. Over the past 30 years, TCL had developed rapidly and steadily. It was a very competitive Chinese manufacturing company.
During the event, through the development of TCL, the guests learned how Chinese companies went abroad, how to layout the global market and how to use intellectual property rights to protect their business.
The "Visit Company" event of LGC promoted the communication between legal person and the continuous improvement and innovation of the legal service.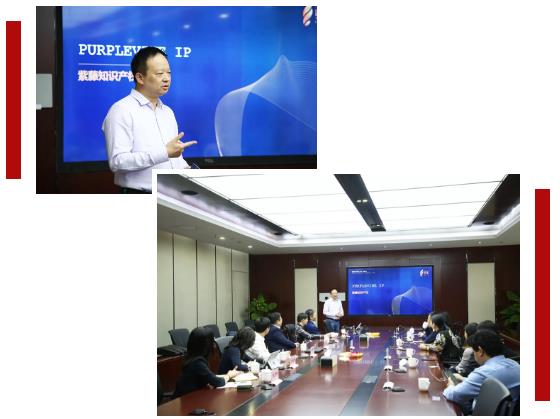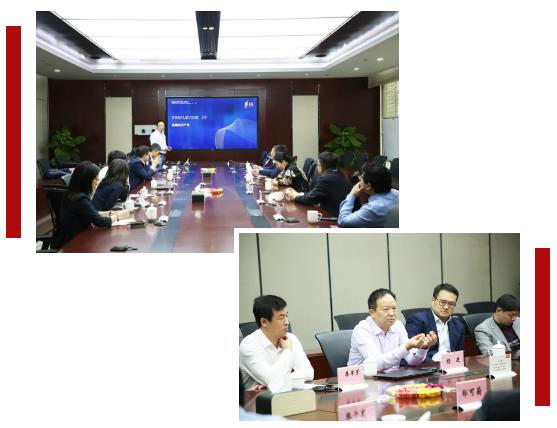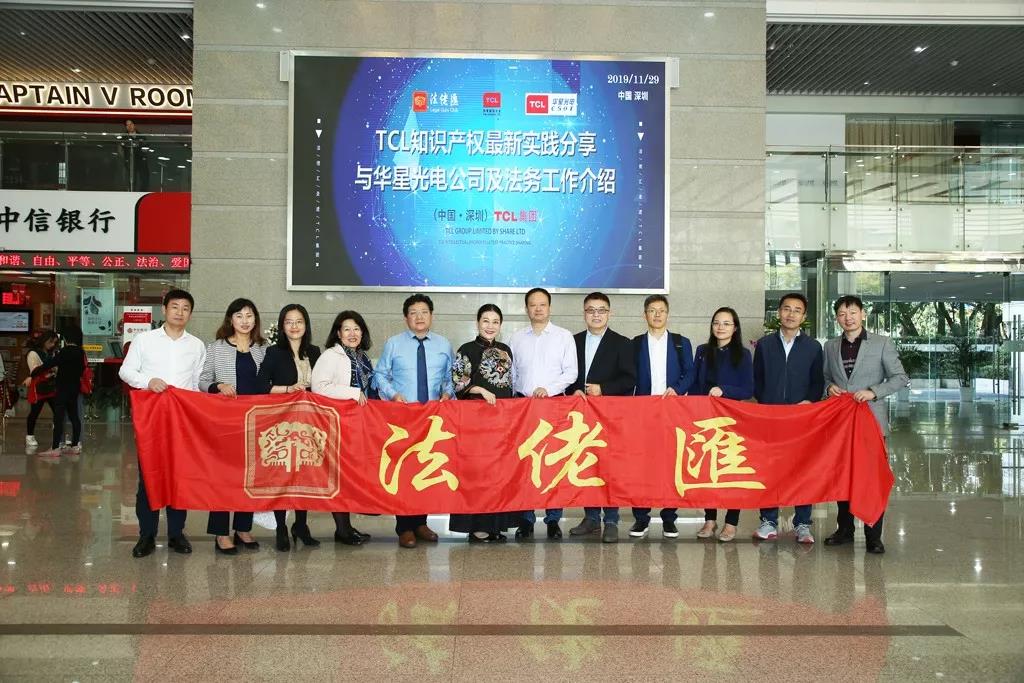 ---
END