On October 30th ,2020, the 18th stop of "Visit Company" – visit Guizhou Maotai Group was successfully held in Maotai Town, Renhuai City, Guizhou Province. 20 General Counsels of well-known state-owned, foreign-invested and private companies and partners of well-known law firms attended the event.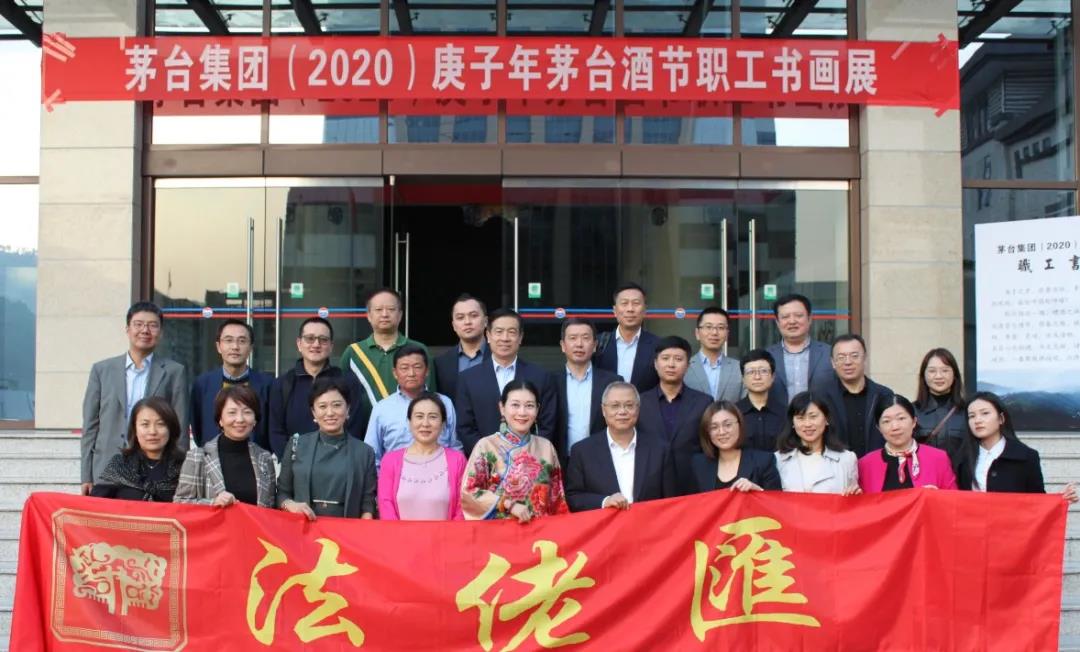 In the morning, the guests visited the filling workshop and packaging workshop of Maotai Group. They were amazed at the management and process of the combination of assembly line and manual operation.Then, the guest were invited to visit the Chinese wine culture city and learned about the history of Chinese wine culture in the classical Chinese gardens.

In the afternoon, the guests came to the conference center of Maotai Group to have a seminar. Mr. Duan Jianhua, general counsel of Maotai Group, also invited six Leaders of another important Departments to attend the seminar.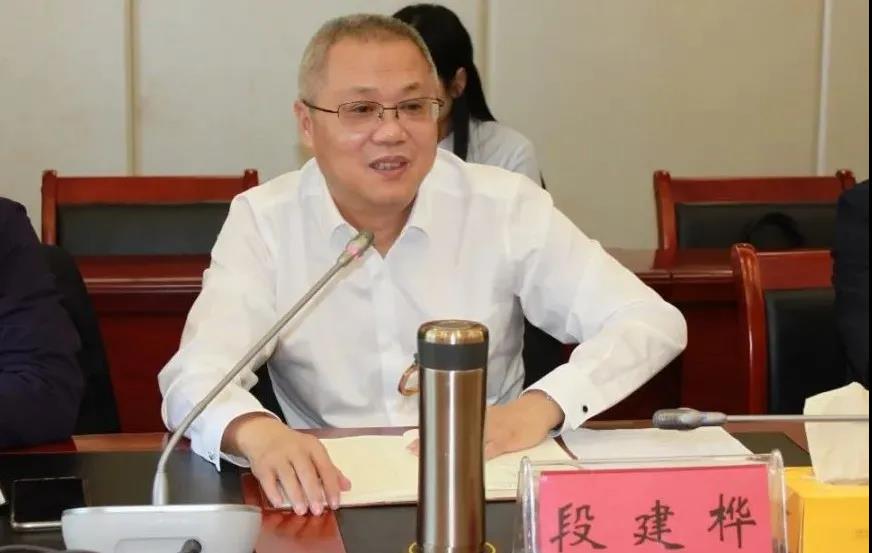 During the seminar, the guest and the host exchanged their views on the following topics:
Compliance construction
Informatization of legal work
Team construction
Enterprise Education
The "Visit Company" of LGC had been held for five years. Each year LGC will select at least three well-known large Companies with characteristics in legal compliance management, and organize about 20 Legal leaders to visit, study and exchange with the target Companies.
So far, LGC had been successfully held more than a dozen events, including Alibaba, Tencent, JD, Ge, Microsoft, Lenovo, Geely, Mengniu, Midea and Haier, and had been highly praised and loved by the guests.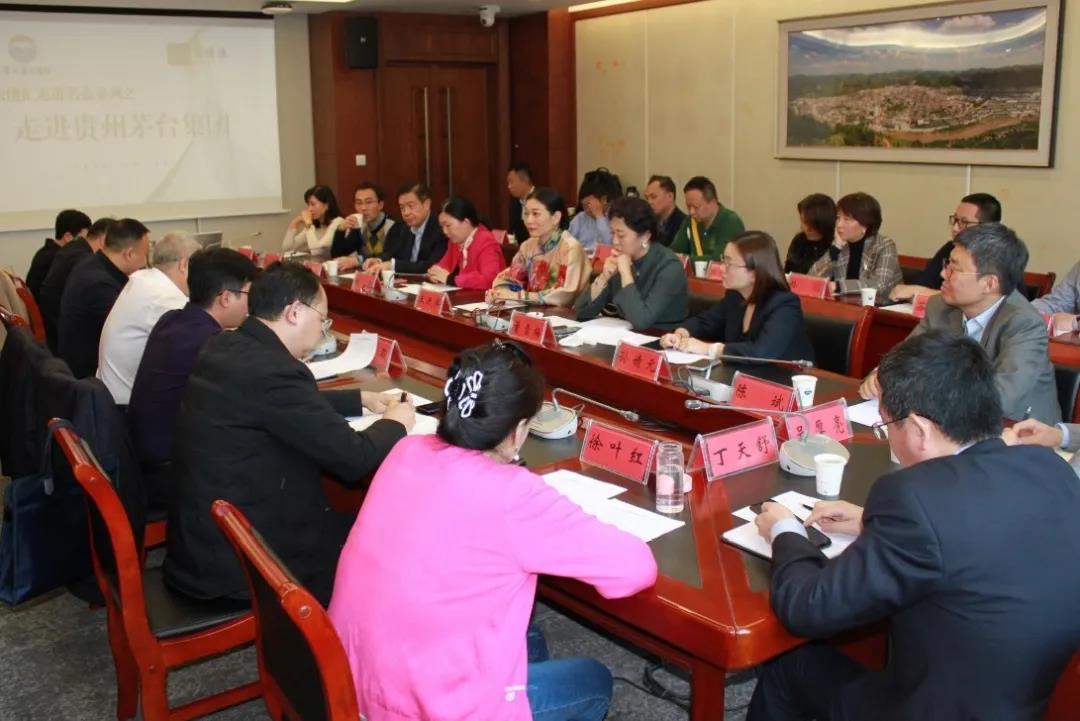 END