On September 11, in Shanghai, more than 70 legal leaders from well-known companies related to the automotive industry attended the first auto industry GC Summit hosted by LGC.
There were many events in the auto industry, but it was the first time to focus on legal topics.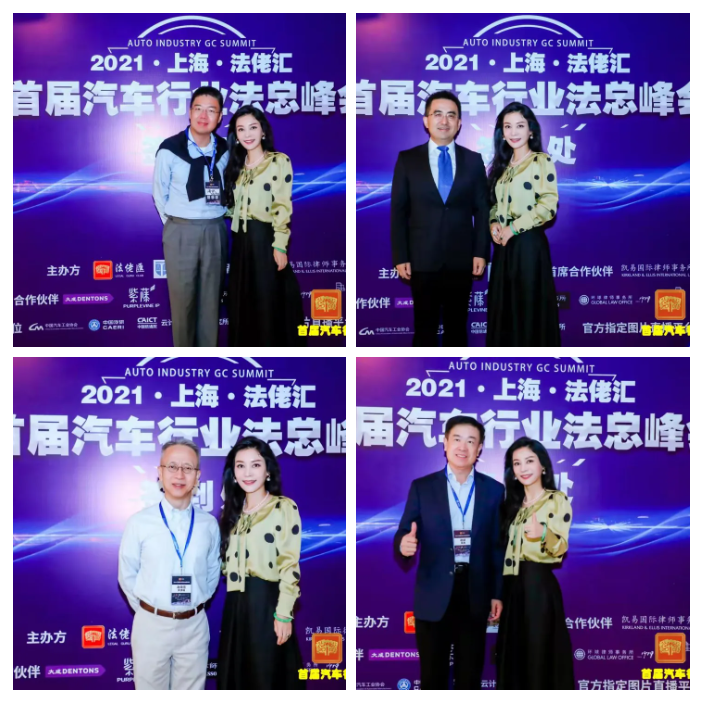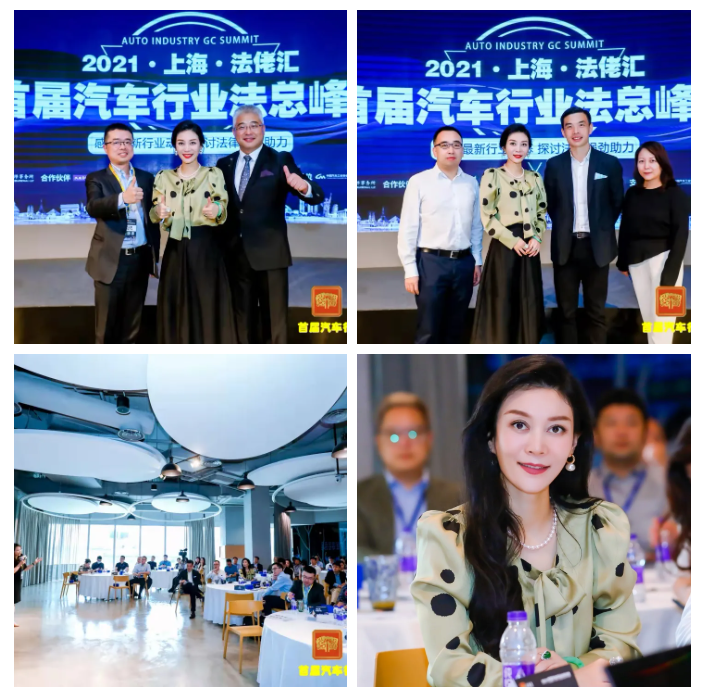 In the past, the auto industry was mainly faced with safety problems. With the reform of the industry, it was increasingly faced with security problems, followed by data security, antitrust, intellectual property and other problems.
At this time when opportunities and challenges coexist, how to break the situation is the thinking of the new era.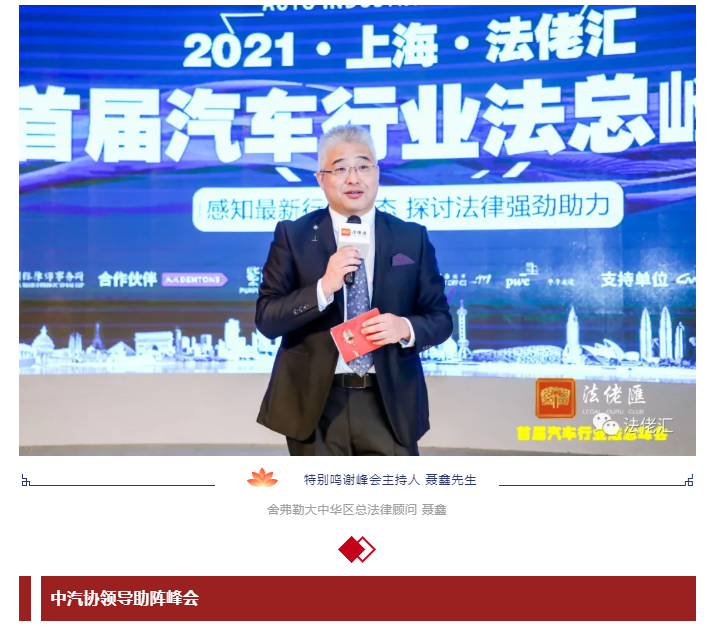 On Saturday morning, dozens of GC in the auto industry attended the Summit.
Most of the guests came from local enterprises in Shanghai, and some guests came from Beijing, Guangzhou, Shenzhen, Hangzhou, Ningbo, Qingdao, Jinan and other cities.
The summit had seven sponsors:
Mr. Liang Zhixiang Senior VP of Baidu
Mr. Zhao Xiaoxue General counsel and compliance officer of Aptiv China
Mr. Nie Xin, General Counsel of Greater China of Schaeffler 
Mr. Xie Limin, General Counsel of Greater China of Continental 
Mr. Du Geli VP of legal Asia Pacific of Bosch (China) Investment Co., Ltd
Ms. Yang Xixi VP of Volvo (China) Investment Co., Ltd
Ms. Wang Yingjun Founder of LGC